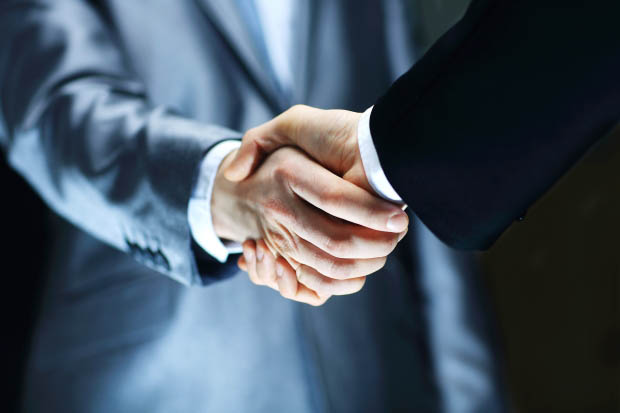 With a national network of hundreds of affiliates, you can rely on the expertise of our experienced team of professionals. Our broad reaching fulfillment will ensure that no matter where you are, you can be protected from the DingMonkey.
"Every Parking Lot is a Jungle" and "the DingMonkey's gonna get you". What the heck are we talking about? Protection, DingMonkey Protection.
Who or what is a DingMonkey?
He's the little guy with the hammer who's responsible for that annoying door ding on your new, used or leased vehicle. We offer the only solution in the marketplace that can take care of that unsightly ding and protect your valuable investment from further damage.
With DingMonkey Protection! The DingMonkey repair team will utilize cutting technology to massage your ding or minor dent back to its original shape without hurting your vehicles factory finish. then, we protect you further by providing you with our unique guarantee to repair future, inevitable DingMonkey attacks*. There's no future out of pocket expense and NO deductible!